SPELL HALL

Nathanael Greene
MUSEUM EDUCATION
CENTER DIRECTORY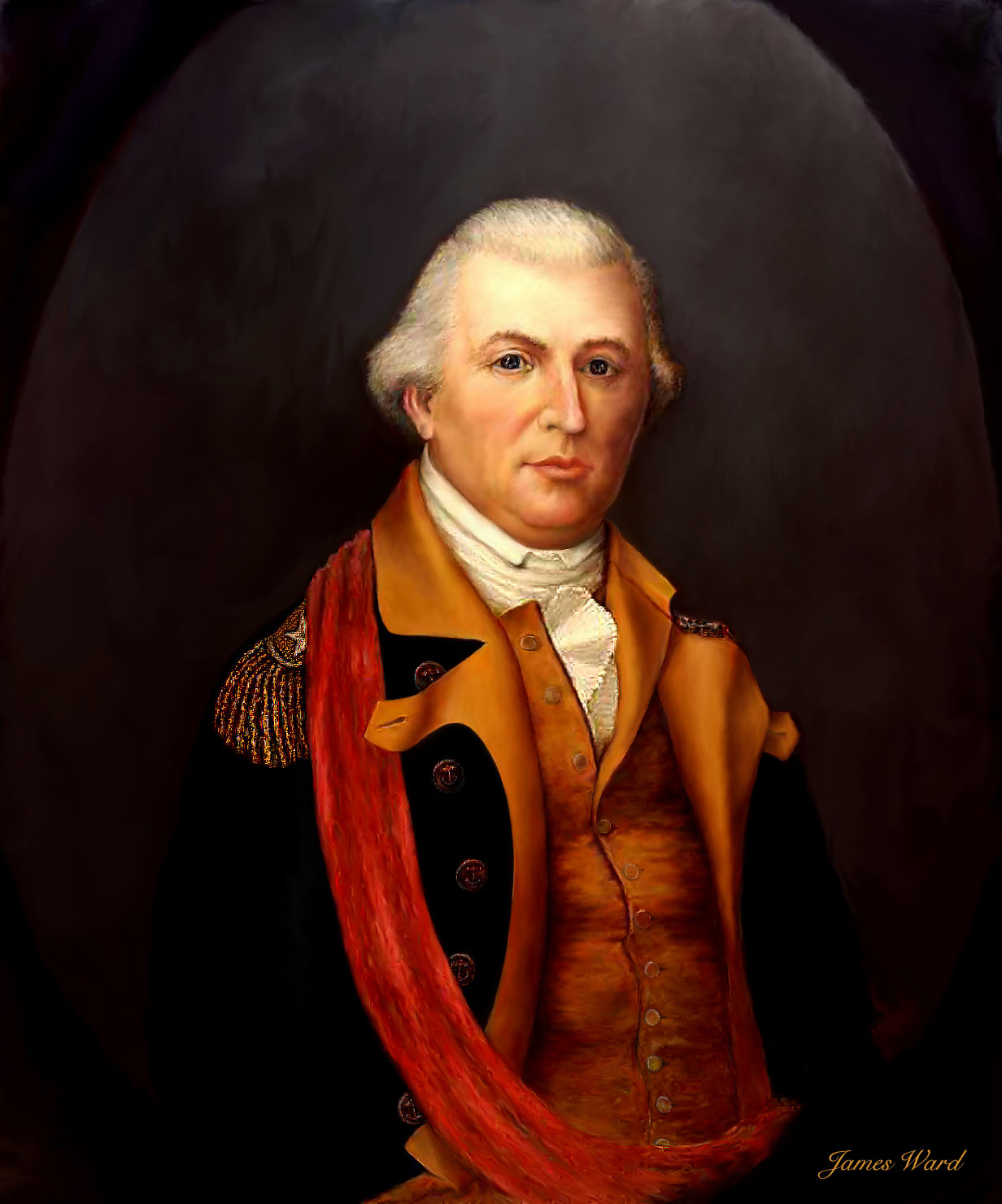 LIST OF LINKS TO OUR EDUCATIONAL RESOURCES
~ HISTORICAL ENTERTAINMENT ~
&
MORE OF OUR MACRO MEDIA SLIDE PRESETATIONS
NOTE:
To Book Publishers, Film Makers, and Musicians
If you would like to nominate your material
to be recommended educational resources by
the Nathanael Greene Homestead Museum Spell Hall Education Center
for posting on the Spell Hall Website.
Please send a copy of your book, CD, DVD or Video Cassette

TO:

Richard Simbab and Mary Mierka
c/o The General Nathanael Greene Homestead Museum, Spell Hall
50 Taft Street, Coventry, R.I. 02816.

Include your e-mail address
so we can contact you.
We will review your submission and email you our decision.
All Material submitted will be placed in our collection.
All material submitted will NOT be returned.
Some material may also be selected for our museum shop.